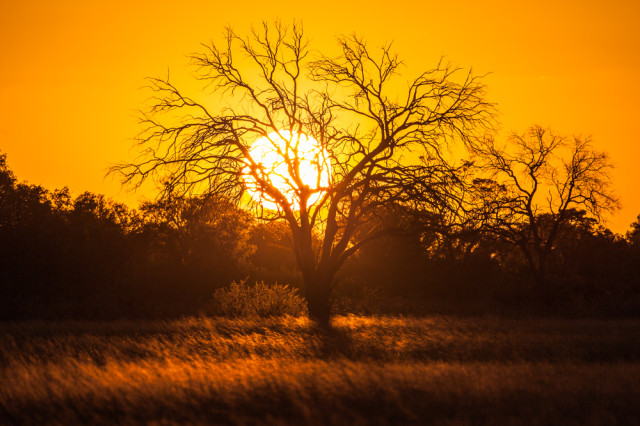 "Think Latitude helped us with more than we could ask for. We initially scheduled a consultation for development of an app. After meeting with the management team, we realized we needed a sales strategy, marketing, legal consultations, and investment options. We are now running a revenue generating company and growing"
"Think Latitude acts as our personal concierge technology service. They understand the needs and budgetary constraints of a small business. They provide excellent IT service and are always accessible on the phone, regardless of the situation. We have been a happy client of Think Latitude for the past three years and plan on staying with them for a very long time!"
"Think Latitude and their dedicated team have been instrumental with our business and its immense growth. They took the time to understand our needs and propose a plan of action. Their experience and execution speak volumes and we are so grateful to call them our true technology partner!"
"After months of grueling research, we found Think Latitude and their accomplishments to be extremely impressive. After multiple consultations, we realized that they were the right choice to move forward with a significant revamping project for our firm. After a year, the amount of dedication, time, and expertise that went into this passion project to get the financial arm of our business thriving is all thanks to Think Latitude. If you are looking for the best development company on the market, do not look anywhere else."
"We developed a wonderful and long-term partnership with Think Latitude and their dedication and creativity to develop our mobile application and website is evident. We appreciate all of the time, resources, and engagement that were utilized during this rigorous process from development, consulting and marketing efforts, all the way through to establishing investments for projects in the near future. I am amazed at their professionalism and how much they care about their clients. It truly speaks volumes to who they are and why they went into business in the first place. "
Sign-up for our newsletter