What Our Clients Are Saying
Think Latitude helped us get off the ground so quickly. We didn't know which route to go through when it came to development but we are so grateful that we ran into Andy at a networking event. He gave us so many tips and suggestions without expecting anything in return so choosing to use Think Latitude was an easy decision. Now we are in the process of nearly closing on funding thanks to the guidance of Andy and his team.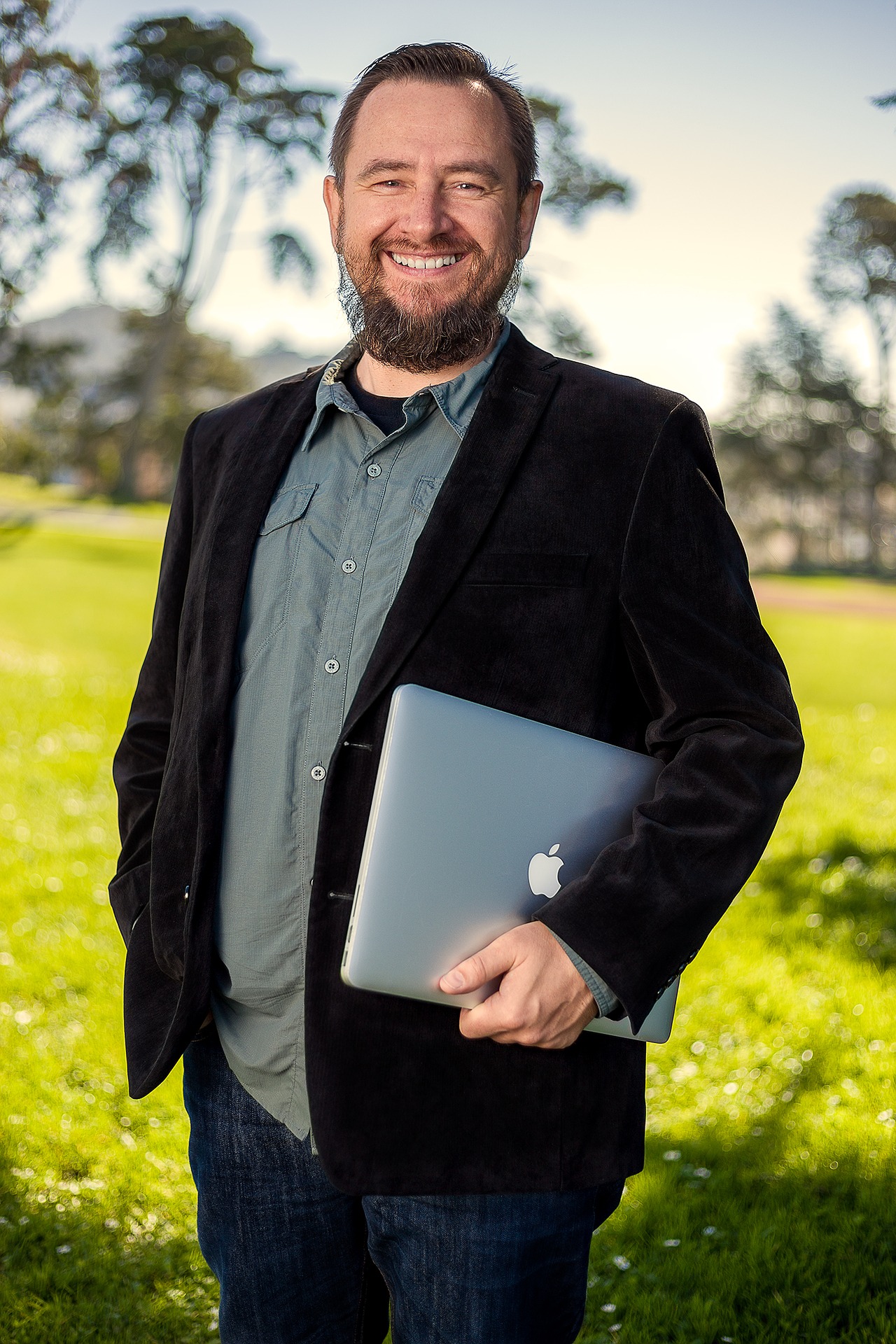 Robert Latham
CEO, Stridetech
Our company needed a new software demo in a very short period of time. Misha and Andy were so attentive to my time constraint and needs. They helped us get the best demo product in the shortest amount of time. They went through what was feasible with my budget. The team also prioritized what would be most important for my company needs at each phase. Thank you guys for being so professional and easy to work with!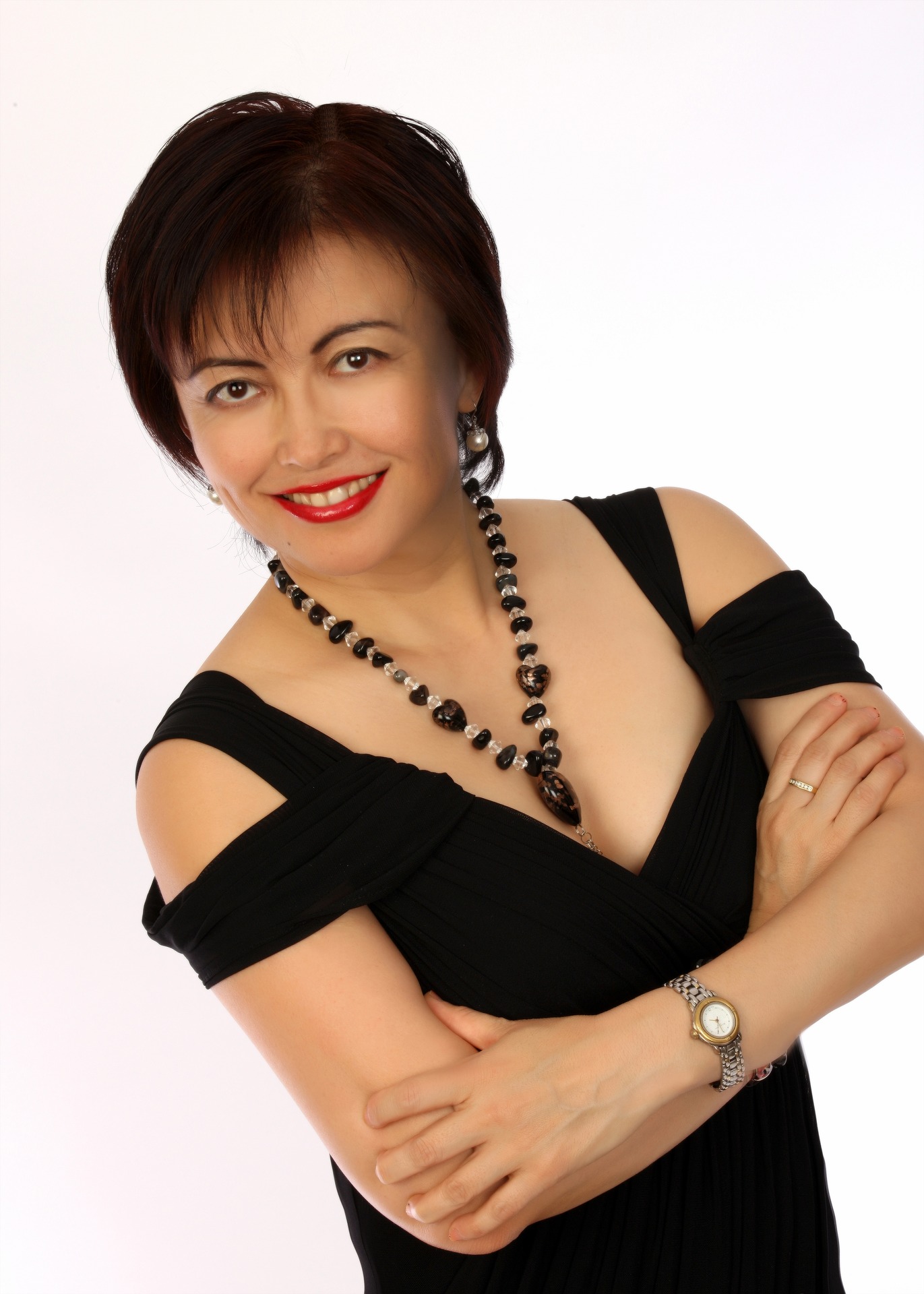 Mary Jacobs
Director of Development, Lay3rcon
You guys rock! I didn't know the first thing about developing software let alone getting my business started. Terrance and Andy tackled the development and explained it in a way that made sense. Misha helped me with understanding sales and learning about how to connect with investors. I now will be launching my company this fall and am so excited thanks to your teams guidance and support. Think Latitude is great!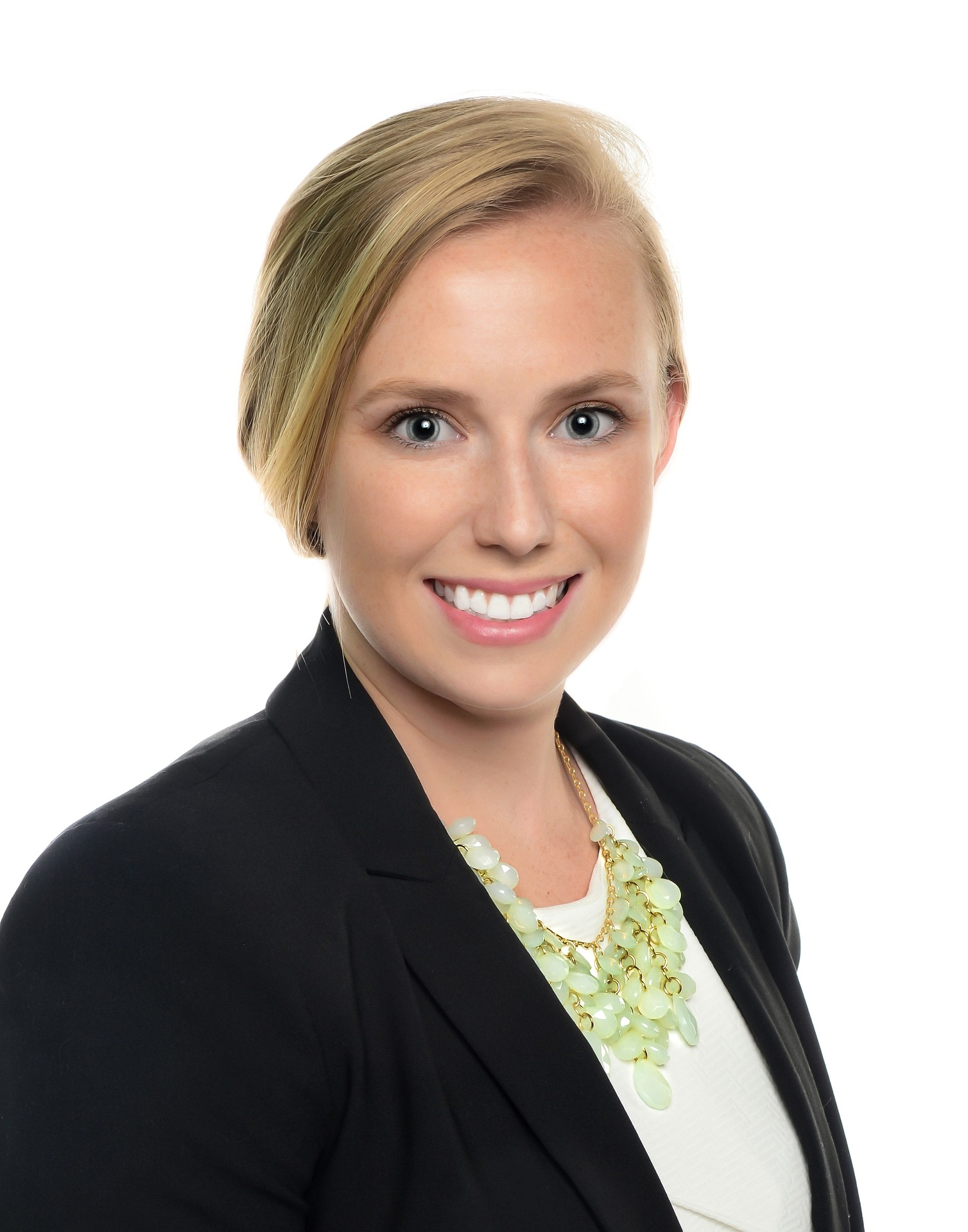 Emily Milton
CEO, Fun-a-saurus Toys